CONTROL
AR GRIPS
AR-15 & AR-10 Grips. One of the best upgrades you can make for your rifle.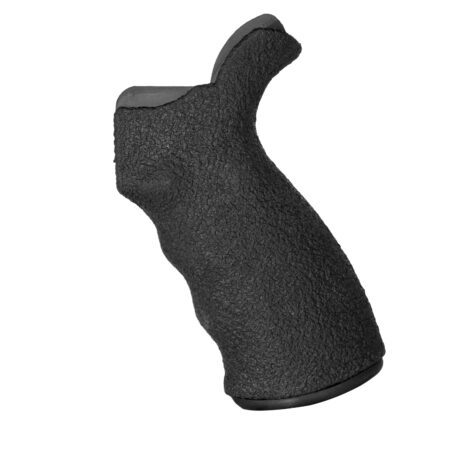 $

28.00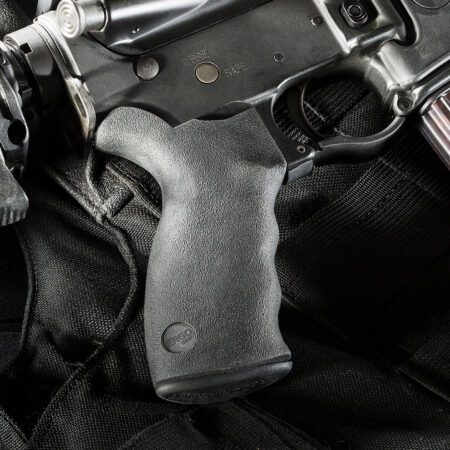 $

26.00
PROTECT
RAIL COVERS
Many different styles of rail covers for M-LOK, KeyMod, and Picatinny.
UPGRADE
RAIL SYSTEMS
Upgrade with a free-float or 2-piece rail system for your AR-15.
The ERGO Z Rail™ Replacement Handguard is engineered provide shooters with an easily installed advantage on their carbine length AR/M4 weapons systems. This precision crafted mounting platform replaces carbine length handguards without modification.
The ERGO SuperLite™ Free Float Modular KeyMod Rail System provides a 1.8" outside diameter and a compact 1.37" inside diameter designed to create a clean and sleek profile. Ventilation cutouts aid in rapid cooling, and provide substantial weight reduction. KeyMod slots are located at the 3, 6, and 9 o'clock positions allowing users to run with or without rail covers (4330-4PK). Below the video is instructions for installation.
Specifications
:
6061 T6 Construction
Type III Hard-coat Anodized Finish
Lightweight one piece free float design
KeyMod design accepts Ergo and all other KeyMod compatible accessories
Full length, seamless Mil-Spec 1913 Picatinny top rail
Scalloped Picatinny rail slots for comfort and style
Sleek 1.8" outside diameter and a 1.37" inside diameter
For AR-15/M16 platforms (Not AR-10, SR25, etc.)
Available in 9", 12", and 15" lengths
Made to VLTOR Weapons Systems KeyMod Specifications
Made entirely in the USA.
INSTALLATION (Download instructions by clicking here)
Comes standard with a 3-pack of M-LOK™ or KeyMod™ Rail covers in black and an 18 slot ladder in black for the Picatinny Rail.
6061 T6 Construction, Type III Black Hard-Coat Anodized CNC machined lightweight one piece free float design 
Aluminum barrel nut allows mounting of up to 1" diameter barrels
12" Version Weighs 11 ounces
15" Version Weighs 14 ounces
KeyMod design to accept Ergo and all other KeyMod Accessories

Accepts Ergo WedgeLok®; Slot Covers

Aluminum Barrel Nut included

Full length, scalloped Mil-Spec 1913 Picatinny top rail

1.8" inside diameter to accept most suppressors

For AR-15/M16 platforms (Not AR-10, SR25, etc…)

Uses standard barrel nut wrench
Made in the USA
HANDGUN
1911 GRIPS
Textured grips for 1911 handguns & officer's models.
ACCESSORIZE
M-LOK // KEYMOD // PICATINNY
FUNCTIONALITY:
Add features and functionality to your handguard with ERGO accessories. From vertical forward grips (VFG) to hand stops/barricade stops.
PICATINNY:
Picatinny rails allow for many ERGO accessories to be installed in seconds. Browse our catalog.
M-LOK:
M-LOK accessories fit securely into slots for added functionality where you need it most.
KEYMOD:
Keymod slots allow for many ERGO upgrades to be installed quickly in the field. ERGO offers most accessories in both Keymod and M-LOK.
STAY INFORMED
SIGN UP FOR THE
ERGO NEWSLETTER
Be the first to learn of new products, specials, and sales.
ERGO's Core Values
at ERGO Grips we are committed to